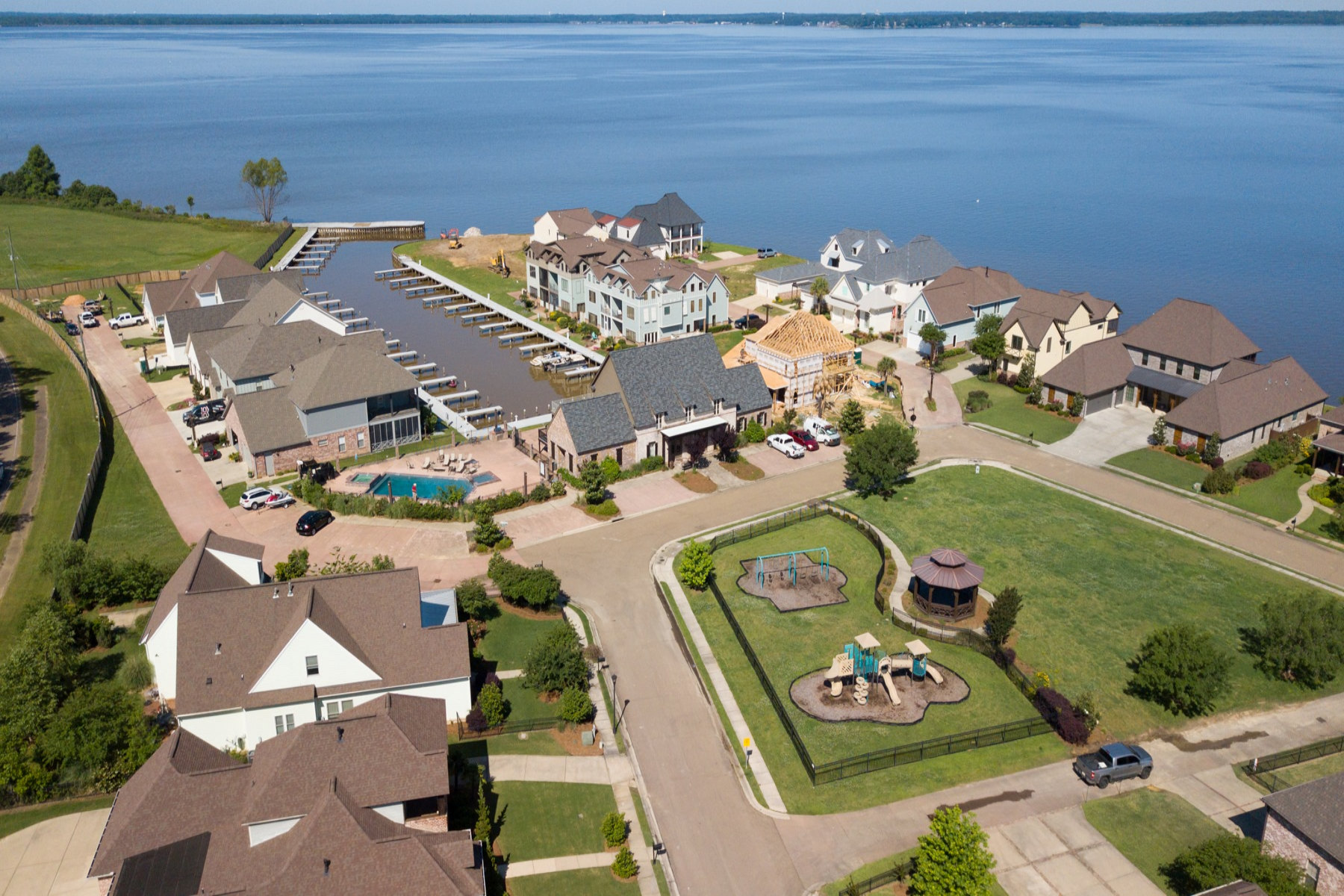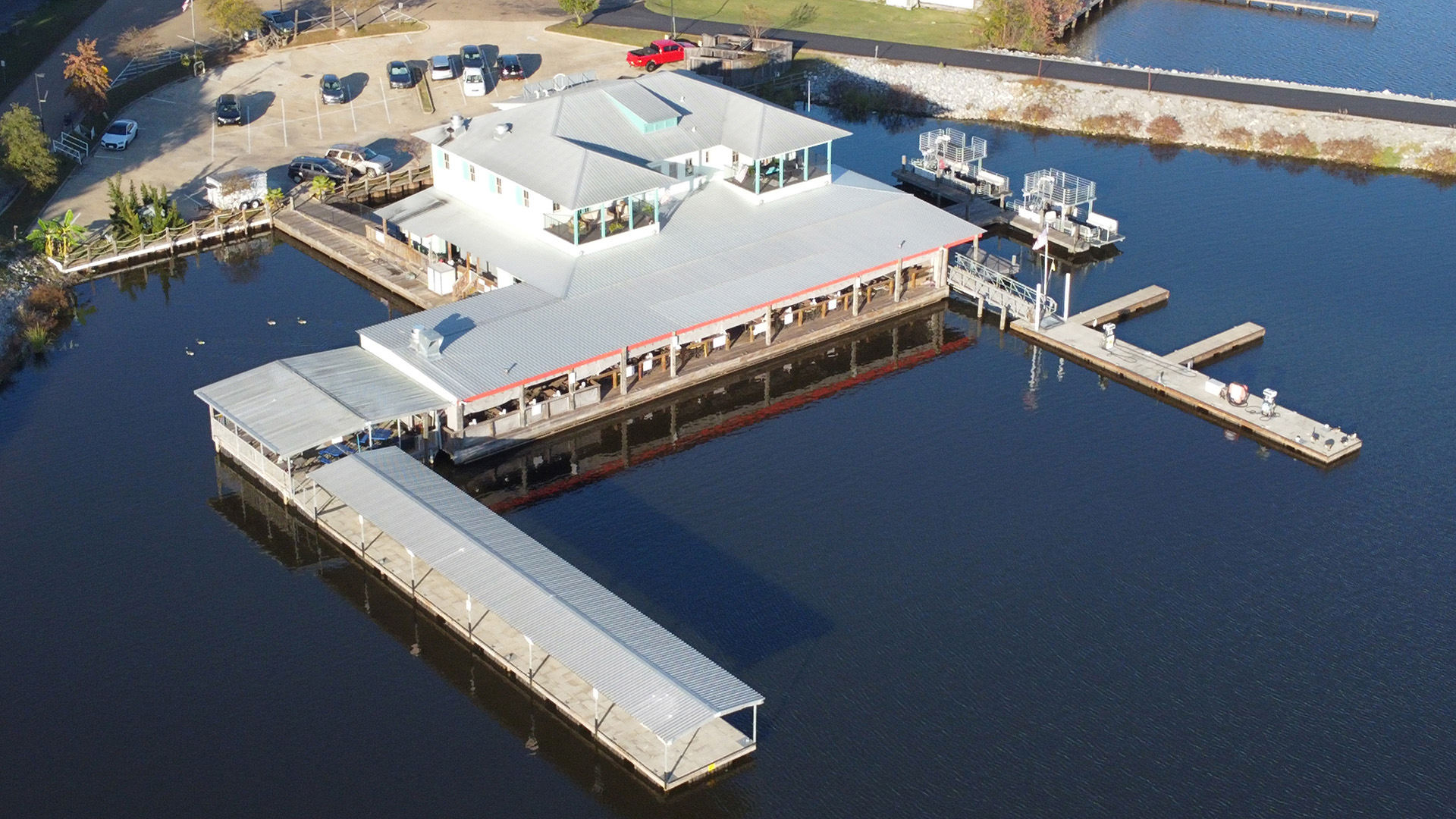 Residential & Commercial Real Estate
The Barnett Reservoir near Jackson, Mississippi is located between Madison and Rankin Counties, two of the fastest growing counties in Mississippi.  The Reservoir is approximately 33,000 acres in size, surrounded by approximately 17,000 acres of shoreline property. The District leases the shoreline property to private developers for both residential and commercial developments. The District currently has approximately 6,000 leases in place, with opportunities for many more outstanding commercial and residential developments.
For more information, please contact Jill McMurtrey at 601-605-6898 or jmcmurtrey@therez.ms.