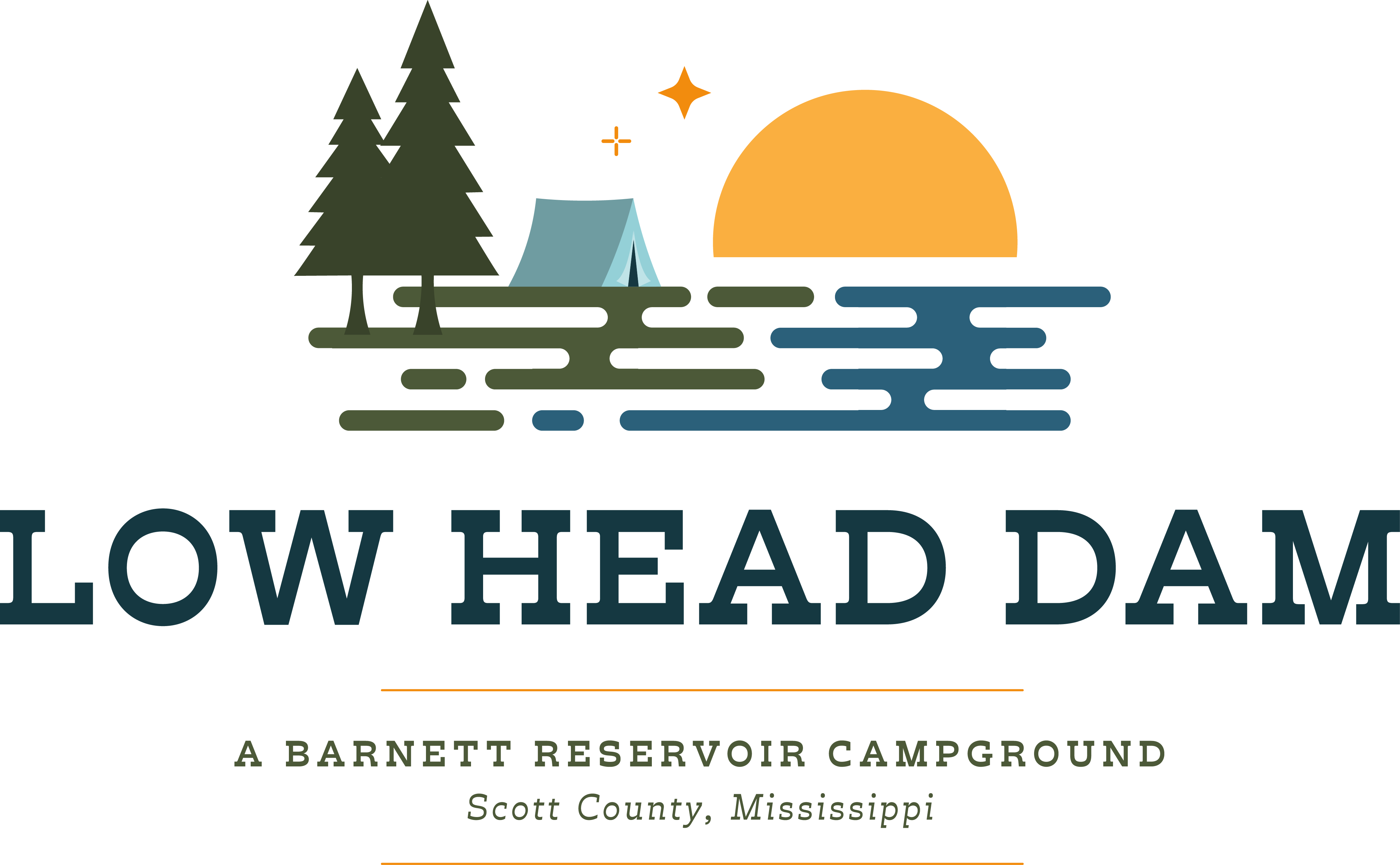 For those who fancy themselves as rugged campers, Low Head Dam offers a true connection to nature and the great outdoors. Low Head Dam is equipped with RV sites with water, electricity, dump station, picnic tables, comfort station, and boat ramp.
"I start around March camping pretty regular until close to the first of October. It's a good place to camp, set up lines, and a good place to pull my boat up to load and unload. I can keep an eye on it. It's peaceful and quiet. I've been coming here off and on all my life for close to 40 years." —          Wesley Shoemaker
Reservations & Base Rates
We now offer online reservations. You must make reservations before choosing your site. You can make your reservations by clicking on the button or scanning the QR code above.
Nightly

RV Water & Electricity: $25
Tent: $24
Additional Tent: $24

30-Day

Standard Plus