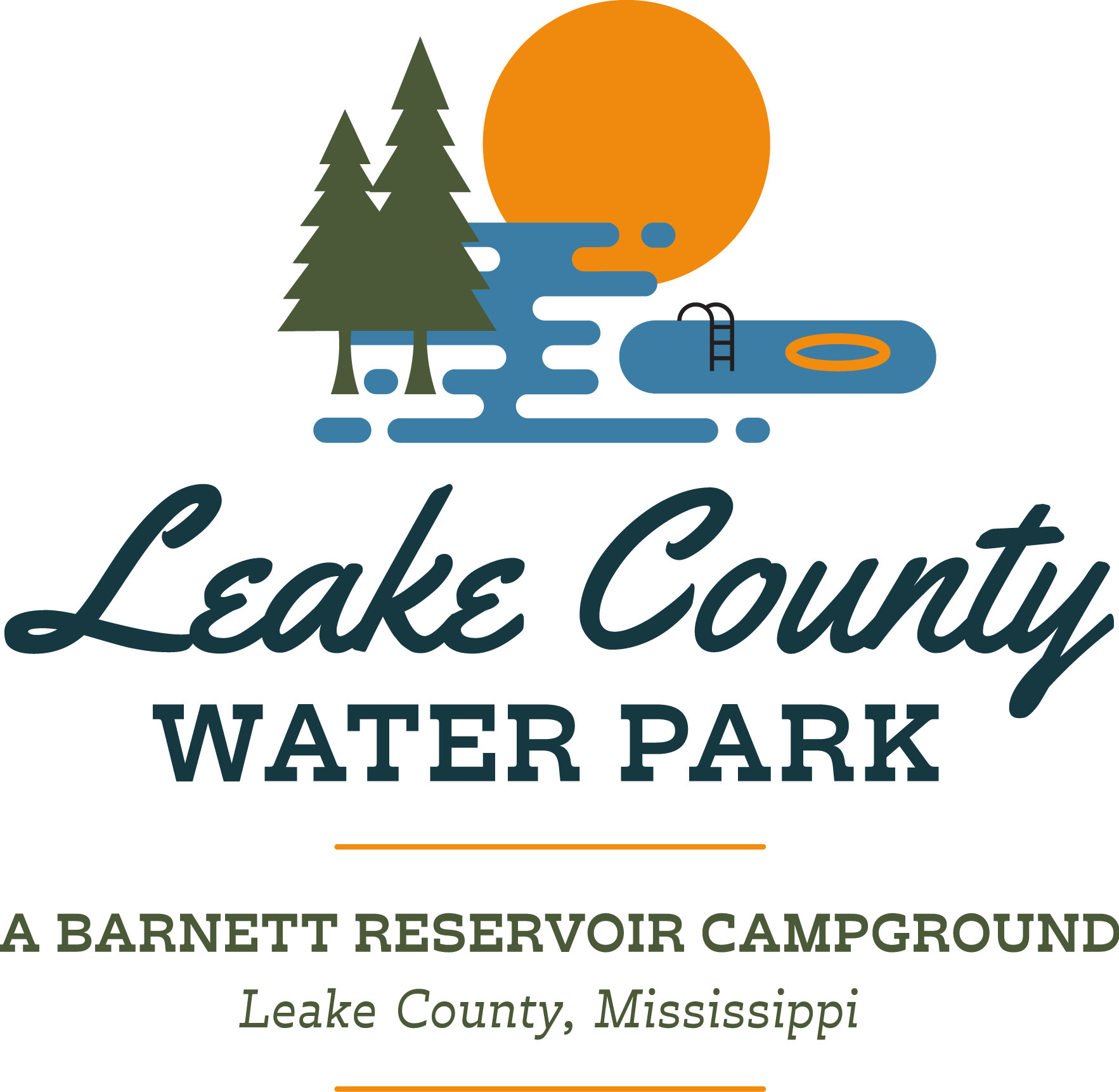 Let your imagination take flight with the perfect weekend getaway at Leake County Water Park. You can cast your rod right off the river pier or take a splash in the pool. There's something for everyone -- a trail, playground, boat ramp, big covered pavilion, picnic tables, grills, comfort station, and a bathhouse. It's the perfect back-to-nature outing with modern conveniences. Camper conveniences include RV sites with full hookups and a resident manager.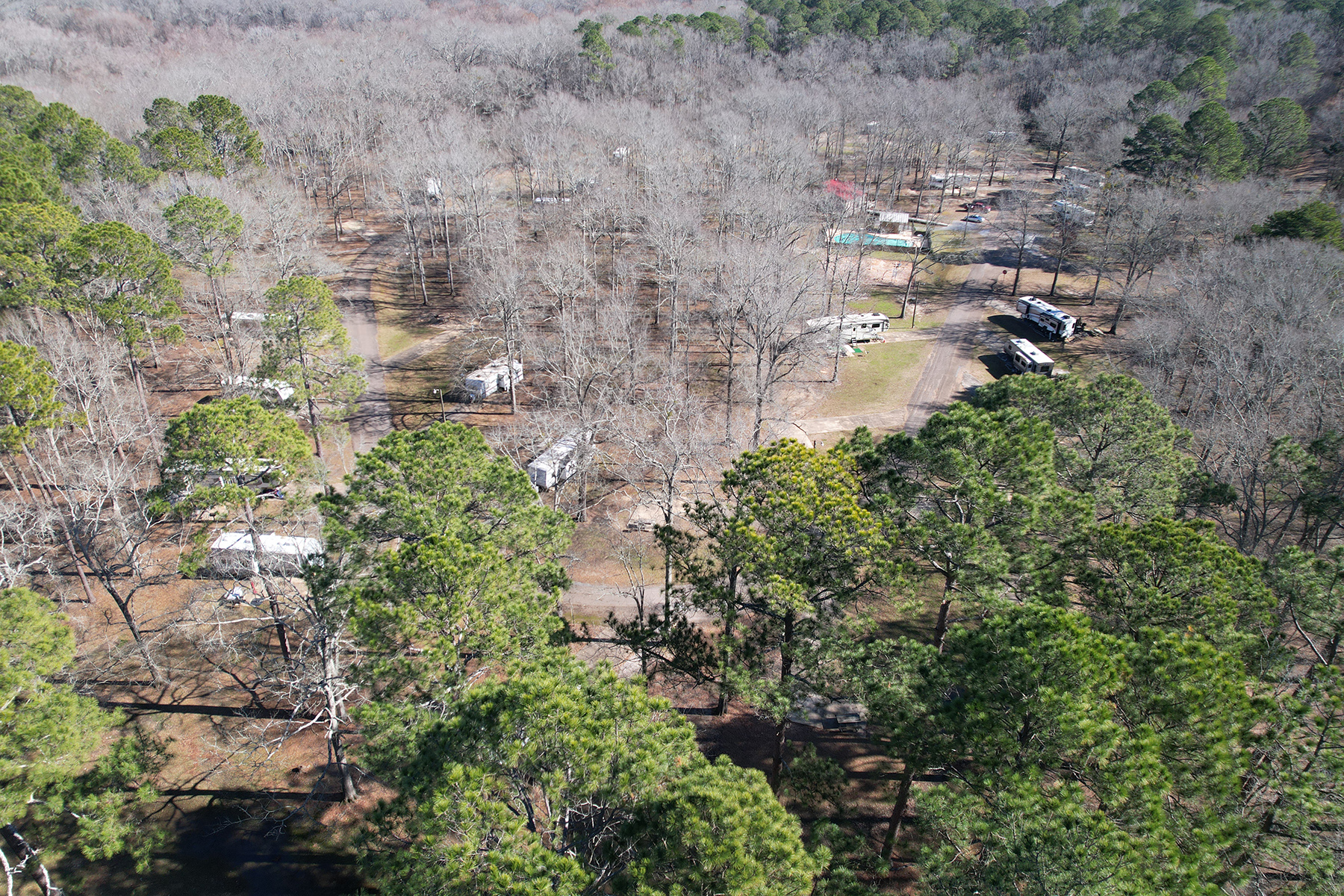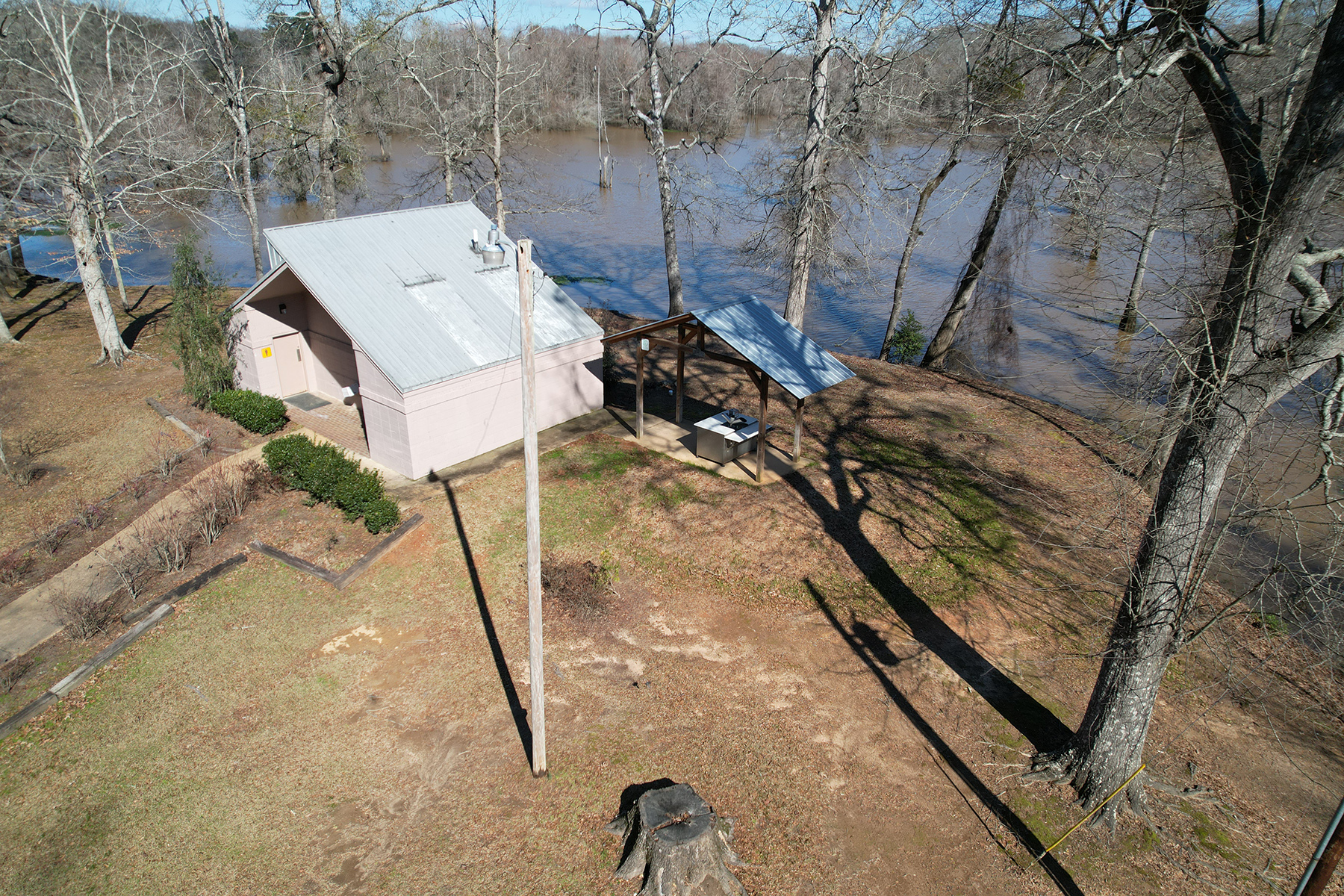 Reservations & Base Rates
We now offer online reservations. You must make reservations before choosing your site. You can make your reservations by clicking on the button or by scanning the QR code above.
Nightly

RV Full Service: $30
Tent: $25
Additional Tent: $25

30-Day

Standard Plus